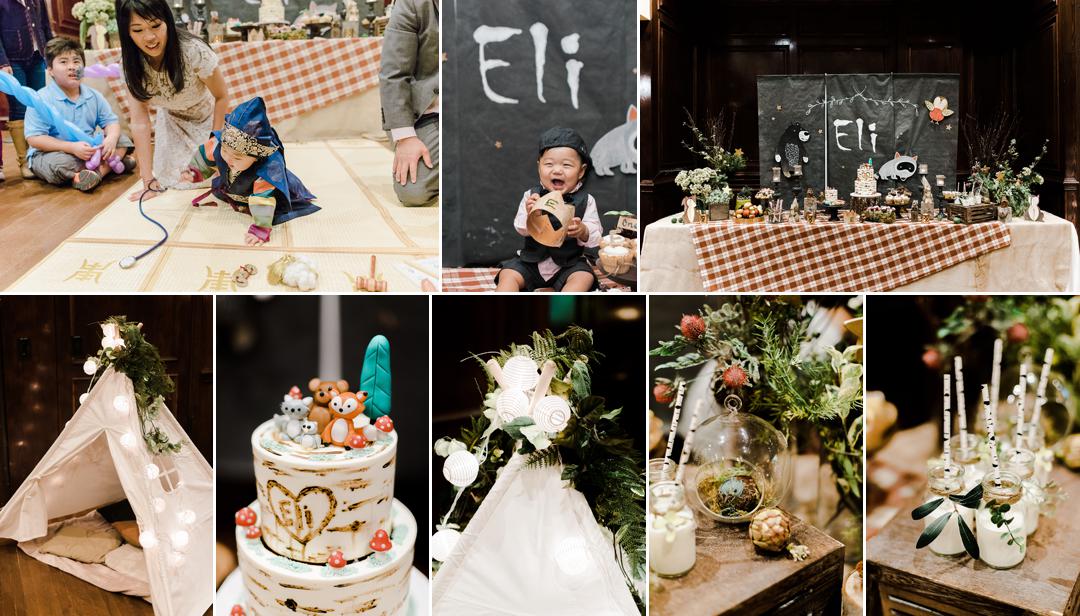 Common questions client asks!
What's your initial investment price?
All Dohl events start at $750 for 3 hour coverage and downloadable gallery of high resolution files. *Starting prices are subjected to change without notice*
How long are Traditional Korean Dohl/1st Birthday events?
Dohl events usually lasts around 3 hours on average but I do offer packages for additional hours! 1 hour of family photos and friend&family meet&greet. 1 hour of eating and socializing. 1 hour of main dohl event, birthday song, prize giveaways, and family photo.
How many will we receive from the event?
In general I deliver between 80-100+ photos depending on the event's activity.
When is the general turnaround time for photos?
Most dohl event photos should be delivered within 2 weeks from the date of the event though may take about month depending on the busy seasons of weddings.
Do you have any recommendations for dohl event decorator?
I recommend Party Eve, I'm also one of the top recommendations from Eve and all her clients recieve 10% discount from all collections!
What if my baby's temperment is challenging with consant crying or ill the day of?
'The show must go on" as they say. Emotions are very unpredictable few days before or the day of, I've experience dol events with constant crying or even when the child has a cold/illness. Sometimes those events tell another story within the event and we have to make the best of the situation.
Do you offer family sessions prior to the dol event?
Yes I do! It's an option that can be added on to the collections I offer. It's a great way to get acquainted with the family and myself along with providing photos for decorative pieces the day of the event to showcase to family and friends!
If there are any other questions you have in mind, please feel to contact me!